Use This Strong Fiber Tape to

Stop

the

Toughest

Leaks!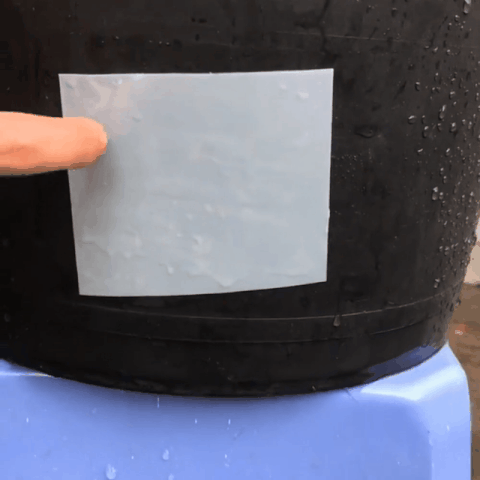 Strong Fiber Waterproof Tape is an extremely durable waterproof tape that seals out water, air, and moisture to create a super strong bond that can repair virtually everything. The tape works under water. It's a super-hydrophobic rubberized adhesive tape. Made from a rubberized material that is thick enough to be reliable but flexible enough to fit any curve or crease.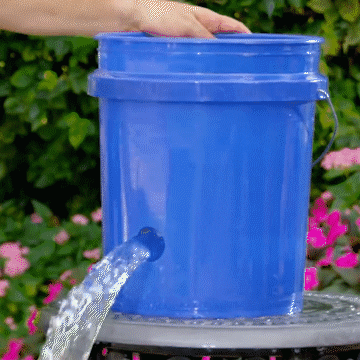 A Must Have for Home Owners!
While we love the character and charm of our older houses, sometimes age and general wear & tear catches up with the best of us. Strong Fiber Waterproof Tape is the perfect solution to outdoor and indoor sealing needs – from leaky roofs & gutters to weatherworn sheds, garages, barns & outbuildings.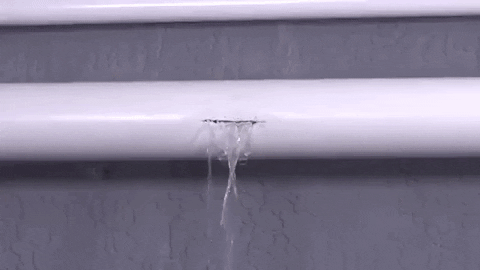 100% Waterproof Seal Keeps You Dry
Slap this tape onto a wet and leaking hole or crack and watch it not only instantly stick, but seal tightly and stop the flow of water at its source. Designed for use inside or on the outside of above-ground pools, water tanks, drums, and liquid or moisture-retaining storage containers.
Heavy Duty Extreme Weather Resistant
Strong Fiber Waterproof Tape is expertly engineered to handle harsh weather conditions all year round ¨C from freezing cold & soggy rain to blazing sunshine and sweltering heat near fireplaces and woodstoves. Resistant to mold, mildew, smoke, flames, and temperatures ranging from -70 to 200 degrees F!
Features: 
Thick, flexible, rubberized adhesive

Conforms to any shape or object

Seals out water, air and moisture

Can be applied hot or cold, wet or dry…even underwater

UV resistant

Environmentally friendly

VOC-free
Unlike ordinary tapes, this durable adhesive Powerful Tape instantly seals out water, air, and moisture to create a super-strong, flexible and watertight barrier.
Product Details:
Color: Black
Size [L X W] : 150cm x 10cm
-------------
OUR GUARANTEE
We truly believe that we carry some of the most innovative products at best prices, and we want you to share our belief, that's why all our products are backing out products with a RISK-FREE ironclad 30-Day Money back guarantee.
If you don't have a positive experience for ANY reason, we will do WHATEVER it takes to make sure you are 100% satisfied with your purchase.
Our customer service works 24/7 contact us anytime if you need assistance.