This Navy Flashlight Allows You to

Clearly See Anything

Within 2 Kilometers! 
With excellent heat dissipation design and long battery life, you don't have to worry about the long usage time caused by high heat.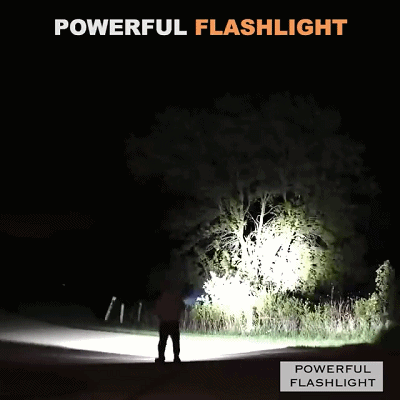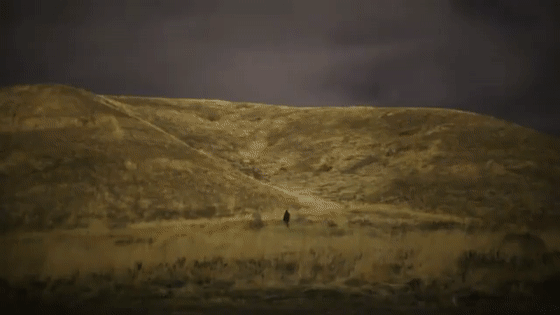 VERSATILE 
The most versatile flashlight that easily fits in your pocket and can be used by all for various purposes. Suitable for working, hunting, climbing, fishing, camping, and outdoor activity, etc. Impact-resistant to 5 meters.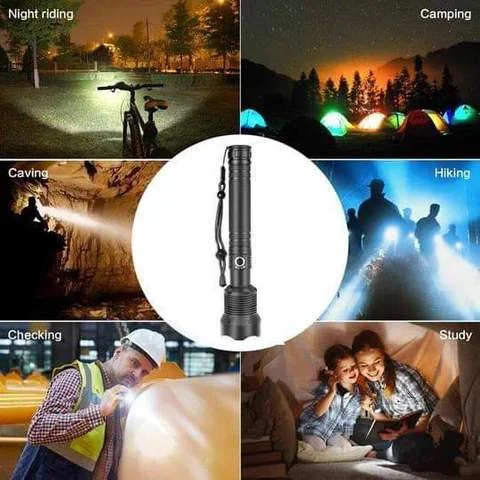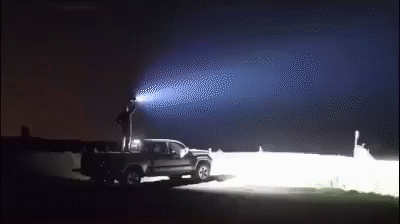 VERY POWERFUL
The Navy Dedicated flashlight is strong and sturdy. Our flashlight adopts 3200mah 26650 batteries.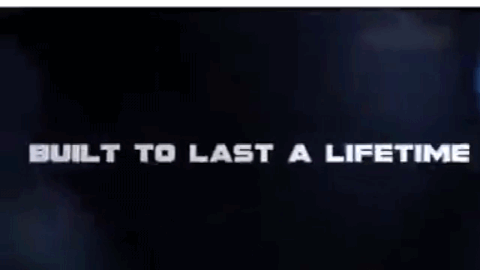 WATERPROOF
Its durable military-grade alloy body built for rough handling. IP-X6-rated waterproof and specially designed for use in heavy rain, snow, and extreme conditions. Made of aluminum alloy, anti-pressure, and anti-fall, multi-layer metal heat dissipation, wear-resistant anodizing.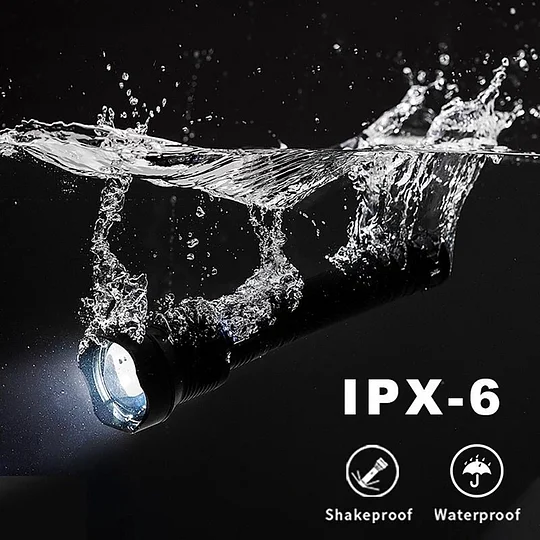 Features: 
✔️ 5 Modes - Strong, middle, strobe, low, SOS
✔️ Impact-resistant - Hard aluminum body resists 2+ meters drops
✔️ Water-resistant - IPX8 rated, can be used under heavy rain
✔️ Adjustable zoom  - Illuminate objects from short to long-range
✔️ Ultra-powerful - High Lumens XHP70.2 LED
✔️ Compact - Easy to carry, fits every pocket
✔️ Durable - 100000 hours light bulb lifetime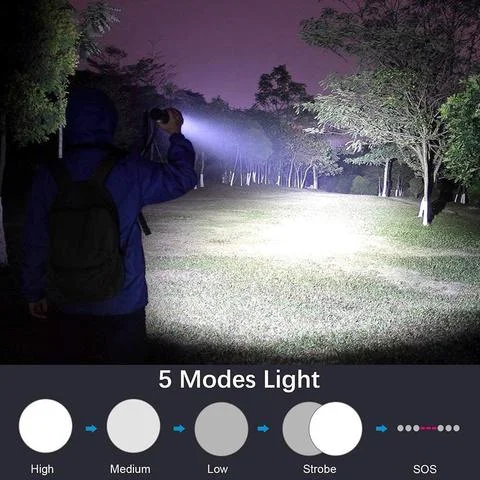 How to Use and Safety Notes:
Lighting Time With Rechargeable Batteries: 10~20 hours

The (+) side of the battery has to be faced down into the flashlight, otherwise, it will burn!

This is a high brightness flashlight which can get very hot when it is running at the highest level for a long time ... Never leave it alone turned on or on combustible material
 Package Contents: 
1 x LED Tactical Super Bright Flashlight

2 x Rechargeable Battery 

1 x USB Charging Cable 
A MUST-HAVE FOR EVERY OUTDOOR ENTHUSIAST
---------
Frequently Asked Questions:
Q: When charging the led torch, is there an indicator to let you know it is fully charged?
A: Yes, There is 4 small indicator light on the flashlight, when the all indicator goes full blue, proves that the torch fully charged.
Q: How many light modes does this torch have?
A: There are 5 modes on this item - full, less, lesser still, flashing, SOS signal. This torch is BRIGHT on full but, of course, uses battery power accordingly. 
Q: How many hours for runtime?
A: I'd say around 4 to 5 hours on high setting. Your best bet would be to buy a couple of extra batteries for it if you're going on long trips with it.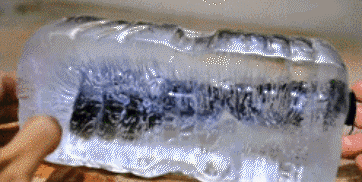 UK Customer will have to pay 20% VAT at checkout.
Super Powerful Rechargeable LED Flashlight Tactical Torch
Great. Need to be careful to someone not oślepić. 3 days and I had already in home
Super Powerful Rechargeable LED Flashlight Tactical Torch
I have mostly been using the torch on my bike as a backup light for when I go mountain biking in the dark or on my road bikes on times for extra visibility. They feel like high beams, so I am often careful about keeping them on, I live in Scotland and thus far it has held up extremely well to the rain and humidity. It was originally between this and another torch and went with this one because of the USB charging, and I am glad I did, it is so much less bulkier to carry this around and not as much of a hassle to charge it
Super Powerful Rechargeable LED Flashlight Tactical Torch
It is a solid flashlight, feels good in the hand. It gives off a fantastic beam of light and the fact that it already comes with a battery and you are not required to buy one is an added plus. All in all, I can highly recommend this torch.
Super Powerful Rechargeable LED Flashlight Tactical Torch
A powerful torch that everyone should have
Super Powerful Rechargeable LED Flashlight Tactical Torch
wow I am blown away with this product - I have bought one of these before and it cost me s fortune and was fake but this is totally the real thing. Its light and durable and definitely illuminates well. Its an excellent torch for dog walkers or hikers when walking in the dark and illuminates the space really well.