100% gift chance Sale up to 60%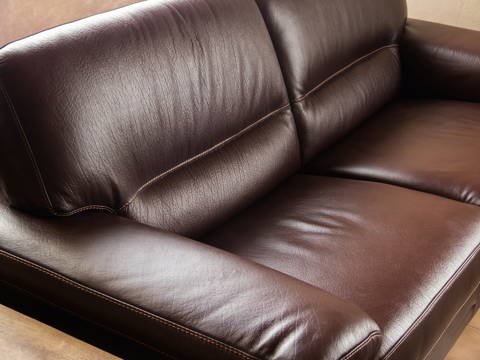 100% gift chance

Sale up to 60%
Make Your Old Leather Items New Again Instantly!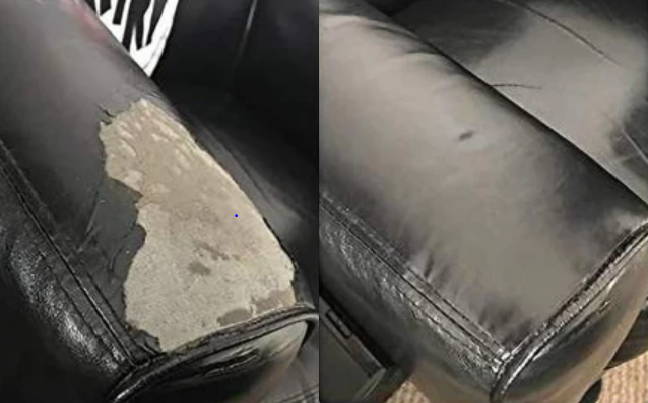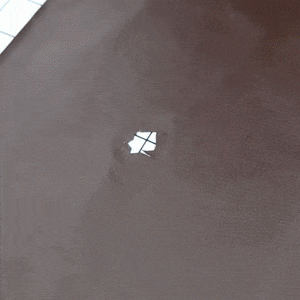 Simply cut, peel and stick
A few seconds of self-adhesive bonding can quickly rescue your favorite furniture or any other leather item without spending too much on upholstery repairs services.
Works great on leather, vinyl, and many other upholstery fabrics, such as car seats, sofas, handbags, suitcases, and leather jackets
Once stuck on the tear, it doesn't let water penetrate.



Using scissors, you can cut this leather patch sheet in any shape you like.
High-quality leather that is soft, durable, and eco friendly.
High-quality adhesive that won't come off easily.
Provides a seamless finish that you wouldn't notice it yourself!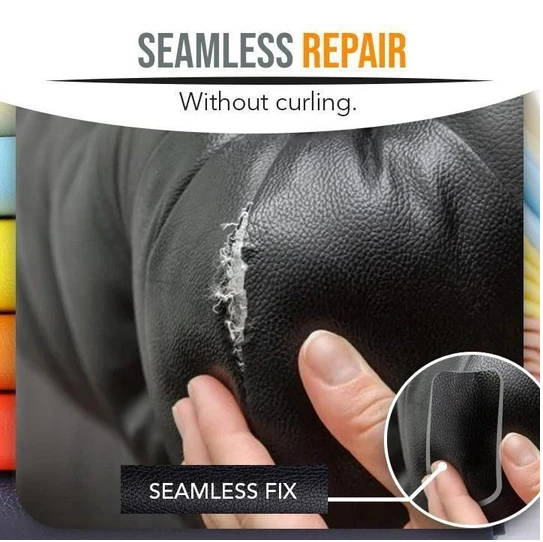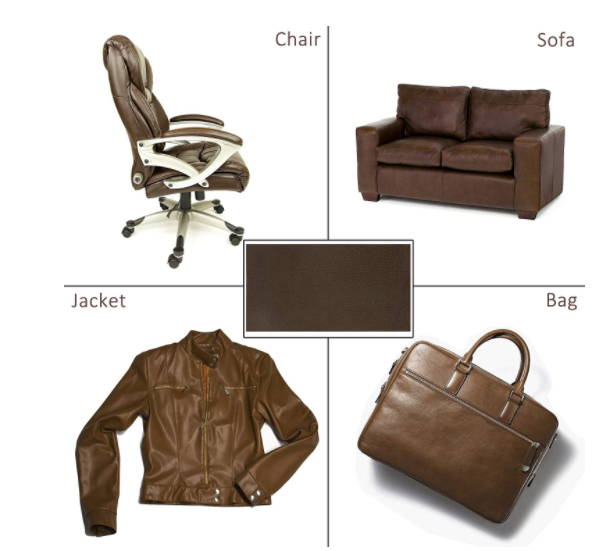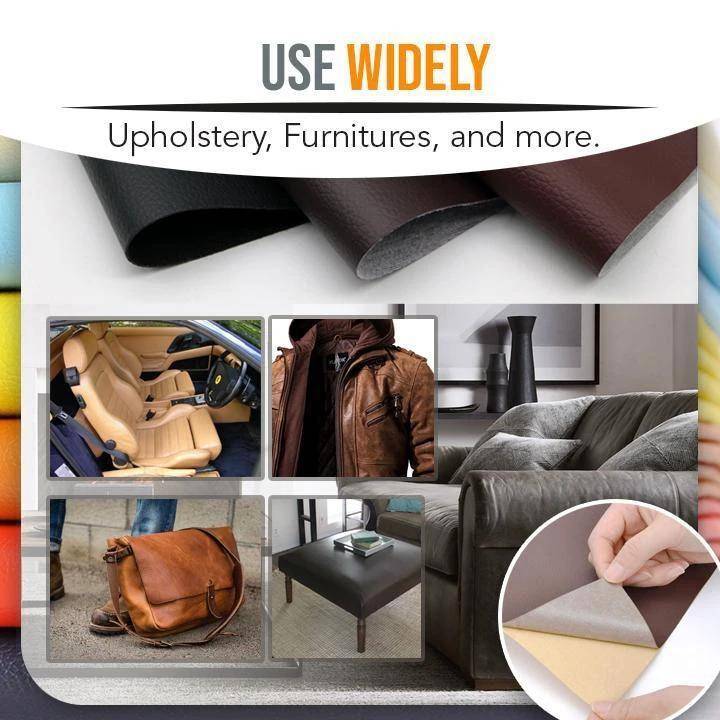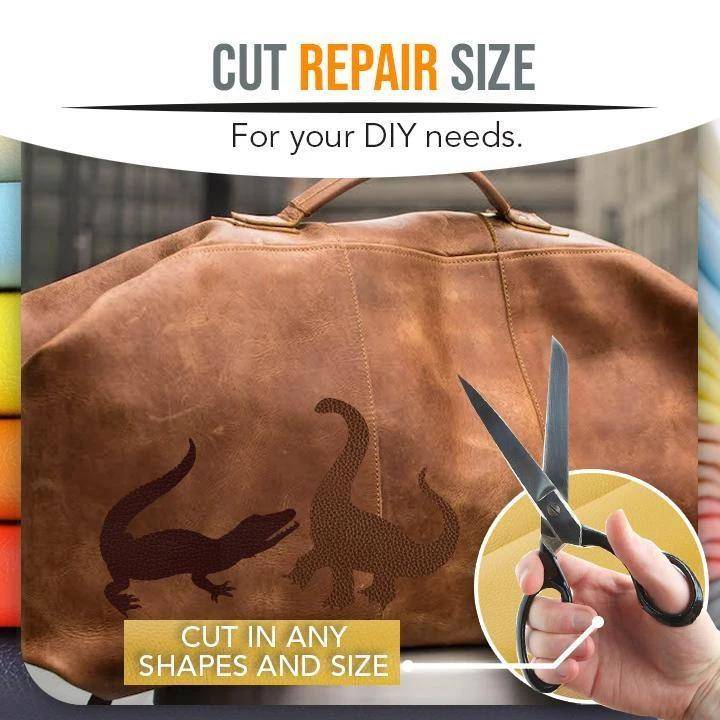 guide to picking the right color
We have most colors available
GUIDE TO PICKING THE RIGHT COLOR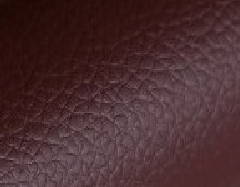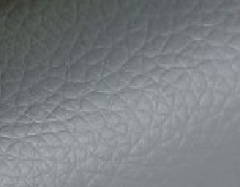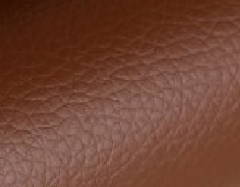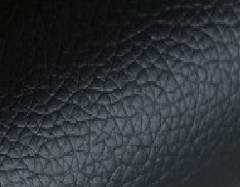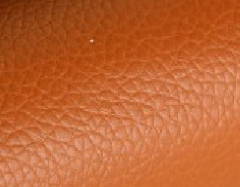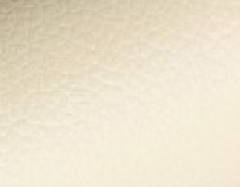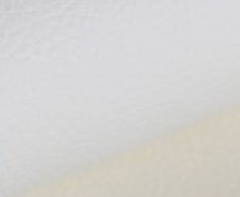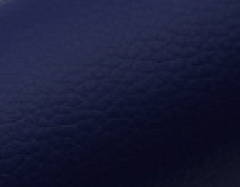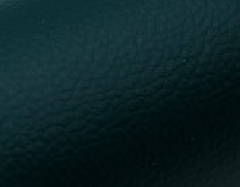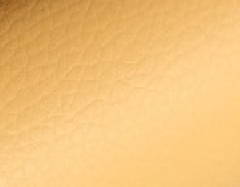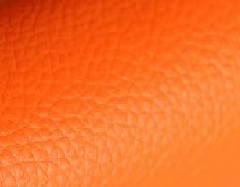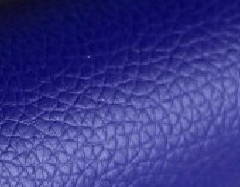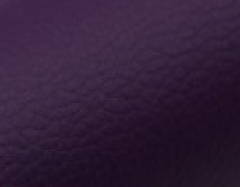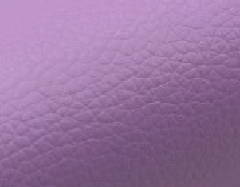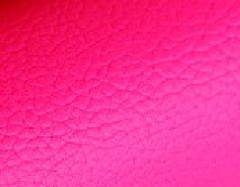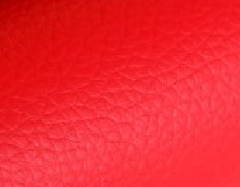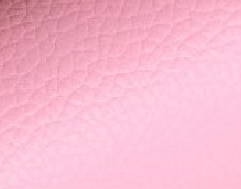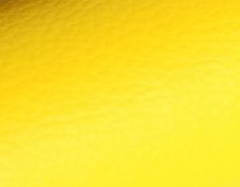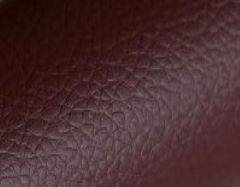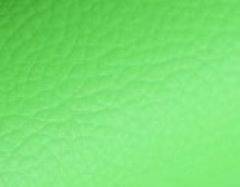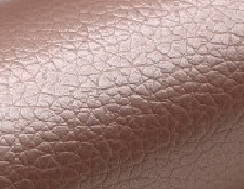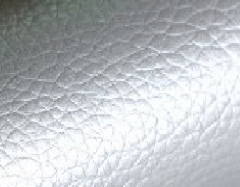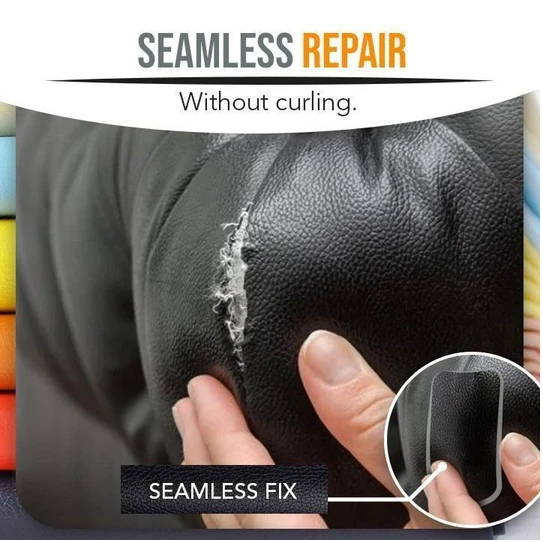 "I ordered this as requested by my wife and her reaction was priceless!" -
Philip Lucas - Customer"
UNBELIEVABLE! I was going to dump my old rocker. It had about 5 tears in the leather, and it looked terrible. In 5 minutes, you couldn't see anything. It blended perfectly with the colors. You have to look real close to even see the tape. The adhesive is exceptional.
"I ordered this for a birthday present and their reaction was priceless!" -
DragonBorn - Customer"
We love red from the Douro Valley for many reasons, and the Quinta da Foz exemplifies why. The composition of all grape varieties indigenous to the Iberian Penninsula (Touriga Nacional, Tinta Roriz, and Touriga Franca) from the oldest parcel of the vineyards allow it to authentically express its sense of place, while judicious use of oak rounds down the edges, making it approachable and leaving a smooth finish.

" Restored our old Sofa.

"Excellent product. Covered a large hole at the bottom of leather sofa. Perfect match. Can't tell it's there."
" The perfect solution for our recliner.

The perfect solution to repair a rip in the leather of our recliner. The color was a perfect match and I did not even notice the patch. The chair is well used and the tape has adhered well."
" Easy to put on and matches perfectly.

Wow, I'm impressed. Color match was great, nice rich brown. Easy to put on, adhesive seems strong. The dog ate my sofa, but after using this tape it doesn't look too noticeable, which is more than I expected."
" Works like a charm.

I used it for our patio furniture where the squirrels had chewed some of the woven pieces. Works like a charm. It continues to stick even outside in the heat! Fast shipping too. Will buy again!"
frequently bought together
Is it free shipping? Yes! ...
Yes! We offer free shipping on our 'limited time flash deal'.

Can I get support when the product is defective? Yes! ...
Of course! All you have to do is simply email us at support@diyosworld.com, and our team will prepare for an exchange or refund.
Will I receive confirmation of my order? Yes! ...
Yes, you will receive a confirmation about your order in the email used at checkout as soon as you place your order.
Is Leather Fix™ Waterproof? Yes! ...
Yes, once you stick it on, it won't let water pass through.
Is Leather Fix™ Scratchproof? Yes! ...
Yes, the high-quality durable leather makes it scratchproof.
How do we use Leather Fix™?
Very simple! Just Peel and Stick.
What is the size of the Leather Fix™ patch sheet?
The patch sheet is available in 3 different sizes: 20CMS X 30CMS, 45CMS x 50CMS, 50CMS x 120CMS.
Can I cut the Leather Fix™ patch sheet? Yes! ...
Yes, just use scissors to cut the leather repair patch sheet into any shape that you like.
Is there a Money Back Guarantee? Yes! ...
Yes, we offer a 60-Day Money Back Guarantee.